Deep roots are essential for growth.
Have you ever noticed that some trees look big, vibrant, and strong but are easily toppled when storms come. You can see a wide almost flat football jutting up from the ground where they once stood erect. Then other trees are standing when it seems as if there is no logical reason for it. Conditions have so deteriorated around them that it seems they couldn't survive, yet they do. The reason trees survive is their ROOTS. Similarly, the reason Christians thrive or wither in the storms of life is found in their ROOTS.

"Therefore as you have received Christ Jesus the Lord, so walk in Him, having been firmly ROOTED and now being built up in Him an established in your faith, just as you were instructed, and overflowing with gratitude."
Col. 2:6-7
Set your roots in firm ground
Our Rooted class is 3 hours designed to give you a jump start in establishing roots at Pennyroyal Baptist Church! We'll cover topics like The Purpose for Gathering, Good Practices for New Believers, Why We Do What We Do, Expectations, and What's Next?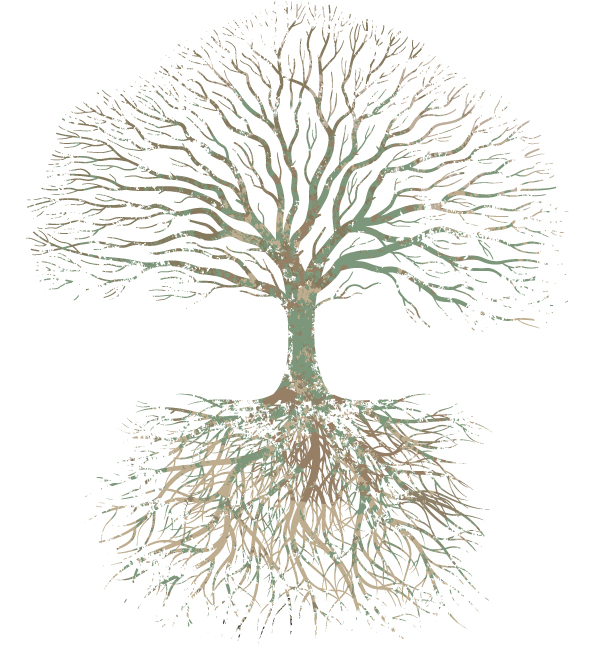 How will you Grow?
It is important for believers to be intentional about growing in the Lord! Rooted is a great way to begin to Grow in the Lord and in our Gathering.