Learn to study God's Word
We understand that learning to study the Bible can be challenging. However, we also know how rewarding, empowering, and LIFE CHANGING it is for us to study God's love letter to us! It is essential for believers to be able to read, understand, and apply what our Heavenly Father has said. This class is designed to give you a head-start on studying the Bible.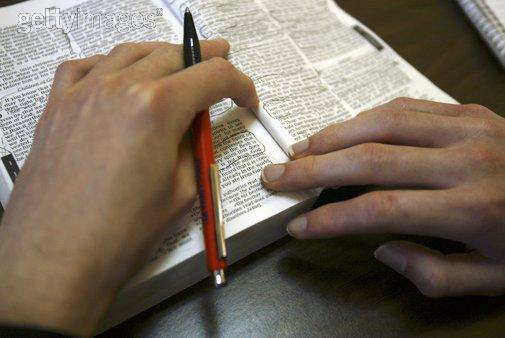 All Scripture is inspired by God and profitable for teaching, for reproof, for correction, for training in righteousness; so that the man of God may be adequate, equipped for every good work. 2Tim. 3:16-17
Bible Basics is a 3 hour class (lunch provided when applicable) which will introduce you to some methods for studying the Bible.